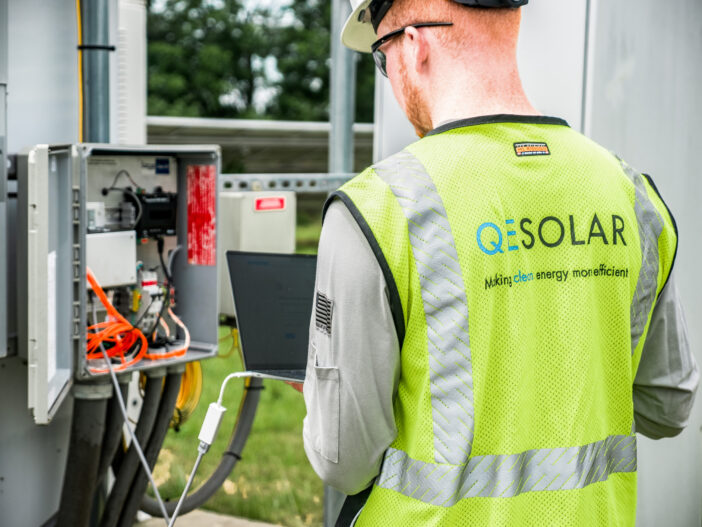 Your partner for renewable asset services
QE Solar is a leading national Operations and Maintenance (O&M) provider for renewable assets, known for an owner's mindset in delivering consistent quality and service to clients with a sense of urgency because we know maintenance issues impact the bottom line.
We're a different kind of O&M provider
For over a decade, the team at QE Solar has brought technical expertise, curiosity, and an investigative approach to the O&M sector, maximizing asset uptime and return on investment while prioritizing safety. QE Solar manages well over 3GWs of PV/BESS projects and hundreds of employees, providing renewable assets owners the most reliable renewable asset service from coast-to-coast.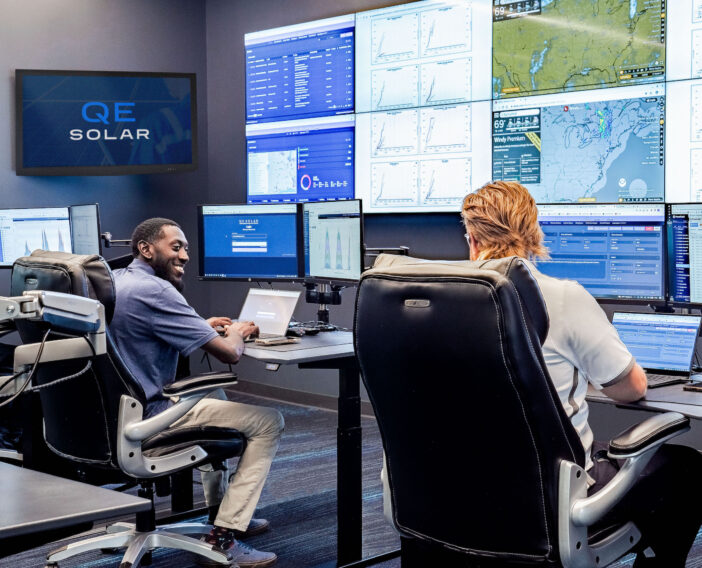 Help us keep renewable energy assets optimized
At QE Solar, we keep renewable energy assets
up and running. Join our team of mission-driven professionals working across the country to support sustainable energy producers and the communities that depend on them.