We operate with an owner's mindset
We treat each asset as if it were our own, which means providing white glove service, operating with constant curiosity, and bringing the best technology to the table. With this approach, we confidently maximize the return on investment of each asset for our clients.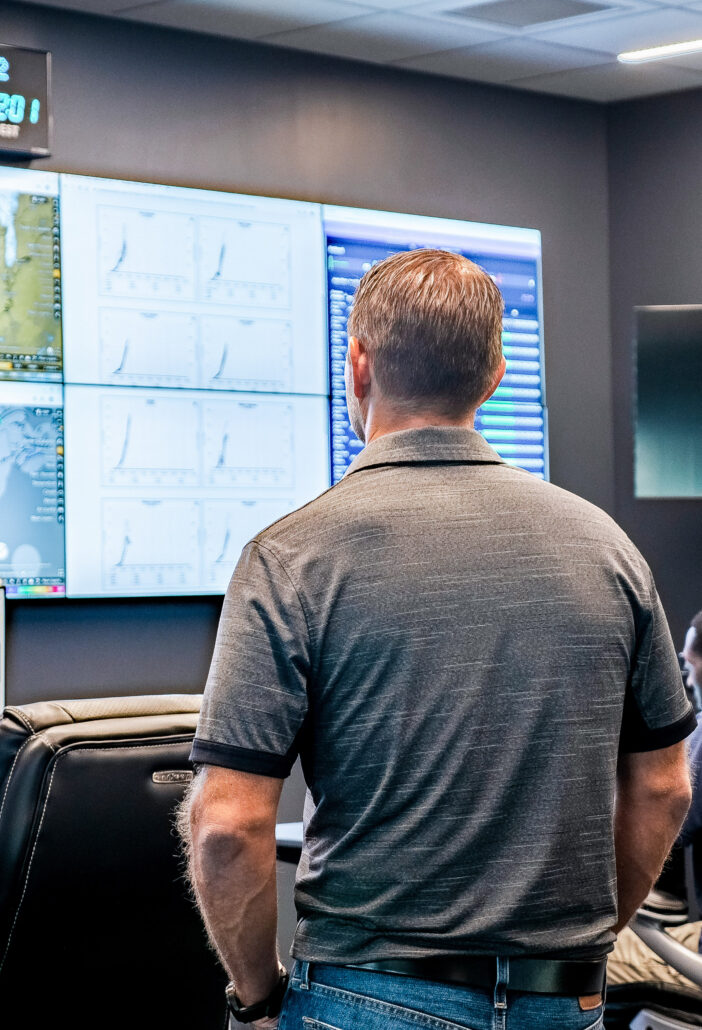 White Glove Experience

QE Solar offers a personalized experience and dedicated, passionate portfolio manager for each client. If anything goes awry, we show up on-site promptly and meticulously to identify the root causes and eliminate repeat issues. We are a reliable extension of your team. 
Constant Curiosity

The QE way is to stay proactively curious and investigative. We hire a mix of technicians for timely troubleshooting, electricians for specialty craft repairs and expertise, and engineers to ensure high-level analysis and optimization. Together, the meeting of the minds proactively optimizes each asset. 
Advanced Technology

Our hands-on team loves to be in the field and deploy best-in-class new technology. QE Solar vets every technology we use and are brand-agnostic to ensure our customers get the best service possible.
Safety Always

With safety and health a top priority and core value at QE Solar, we are committed to safe work practices to ensure the best outcomes for both our team and clients.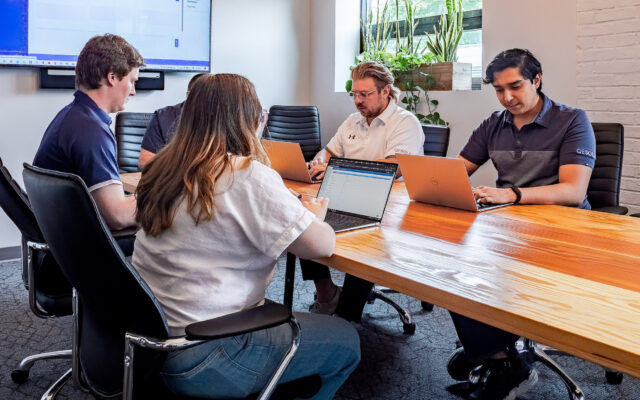 Our people are the core of our business
For over a decade and through massive growth, our team has remained consistent in delivering top quality service to our clients. We have grown responsibly, hiring the smartest and most passionate engineers and electricians and thoroughly training each employee on the QE way. Our robust training program focuses on understanding why an issue occurs and how to prevent it from occurring again. QE Solar staff are experts at deploying our technology, ensuring better overall system health, and safe and effective production.
Keeping renewable energy assets online
Renewable energy is our passion and our livelihood. Learn more about our innovative operations and maintenance (O&M) service offerings available nationwide.