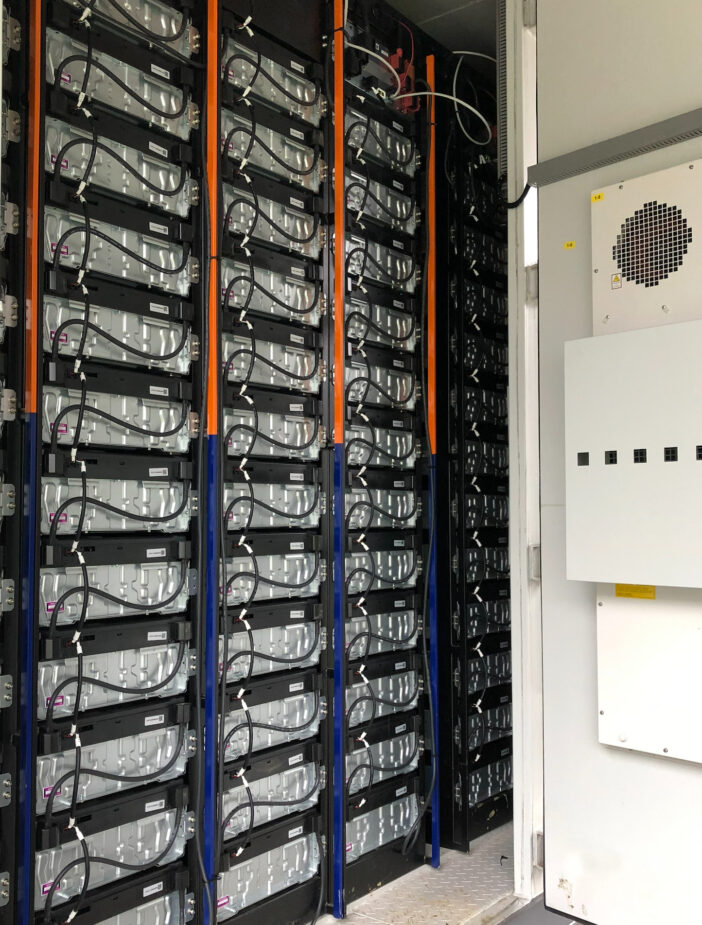 Storing energy from renewable sources and the grid
As the industry of renewable energy continues to evolve, energy storage has become vital to shifting loads and meeting peak demand every day. QE Solar brings the same passion and expertise to BESS operations and maintenance that customers have come to know and expect from over a decade of dedicated service in the solar industry. We empower our customers to maximize revenue streams that support our nation's critical infrastructure through load shifting, frequency regulation and arbitrage.
The expertise to respond rapidly to BESS outages
QE Solar has years of experience in energy storage and offers a skilled field service team with experience operating throughout the country. Over years of BESS operations and maintenance, QE Solar has developed an in-depth understanding of utility interconnection agreements and the challenges they pose to operating and troubleshooting BESS.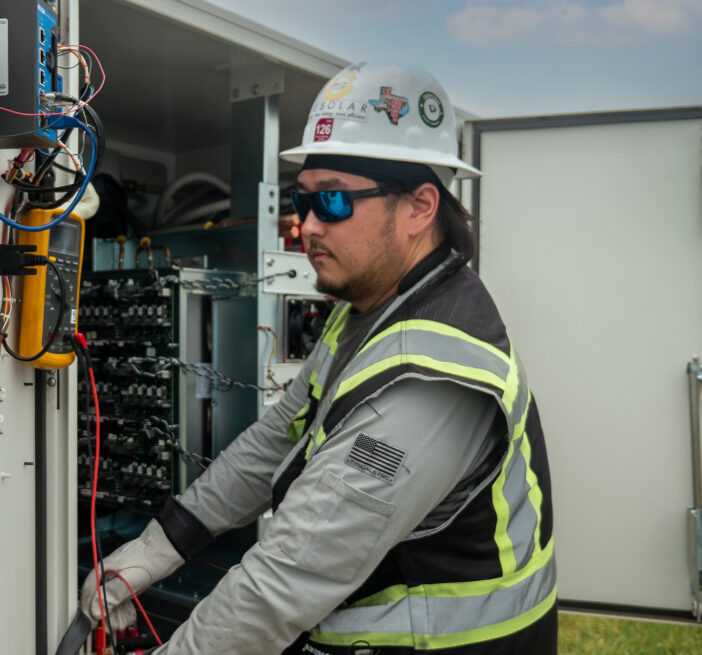 Experience with various systems

QE Solar has experience working on AC/DC coupled solar energy storage as well as stand alone systems. Experience with commissioning, testing and troubleshooting various BESS, PCS and SCADA systems.
Understanding of customer and utility needs

Each BESS installation is unique in terms of utility interconnection, use of power and possible restrictions of charging and discharging. Through years of experience QE solar has come to understand and work within these constraints to provide the best service possible.
Full BESS service from design & installation
to operation
Offering a wide variety of BESS related services, QE Solar is uniquely qualified to service BESS projects throughout its life cycle. From installation to operation, a BESS requires a number of services. As the life cycle of the system progresses, so do the services required to maximize uptime and increase return on investment. QE Solar's extensive and experienced field service team is available every step of the way to provide the required field action.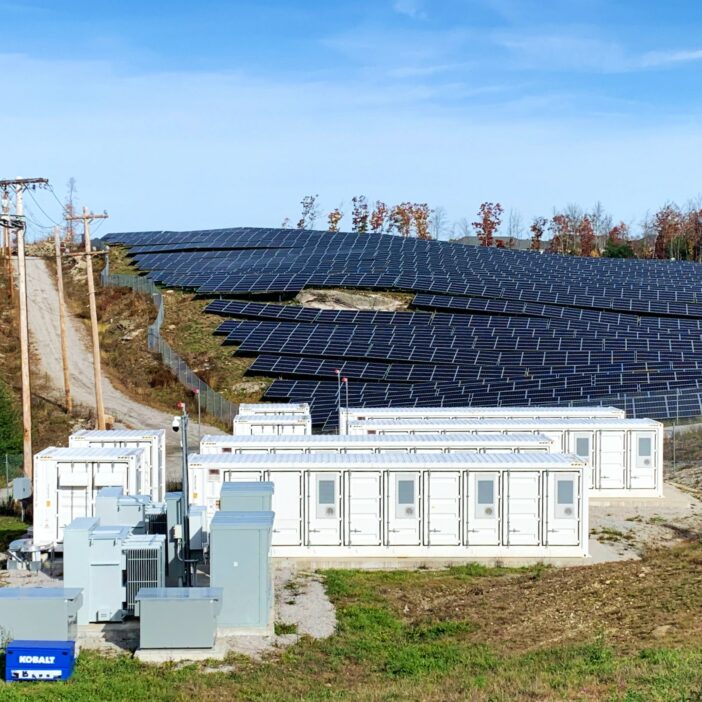 Commissioning

Acting as a manufacturer's representative, QE Solar regularly commissions numerous large and utility scale BESS projects providing pre-commissioning inspections, initial equipment energization, programming, and BESS capacity testing to seamlessly transition into BESS operation.
Troubleshooting and Repairs

QE Solar's team of engineers, electricians and technicians provide comprehensive troubleshooting and repairs to all manner of systems that make up an energy storage system. Including but not limited to: BESS, PCS, HVAC, protective relay, monitoring and control systems.
Witness Tests

Working with local utilities to demonstrate the correct operation of protective devices, PCS ramp rates and response to varying utility conditions. Completion of utility witness tests are crucial to securing permission to operate.