A higher level view for higher level insights
QE Solar deploys both top-of-the-line drone technology as well as fixed wing aircrafts to oversee and assess our assets from above. This unlocks unparalleled data and insights that help us improve operations and maximize revenue for our clients.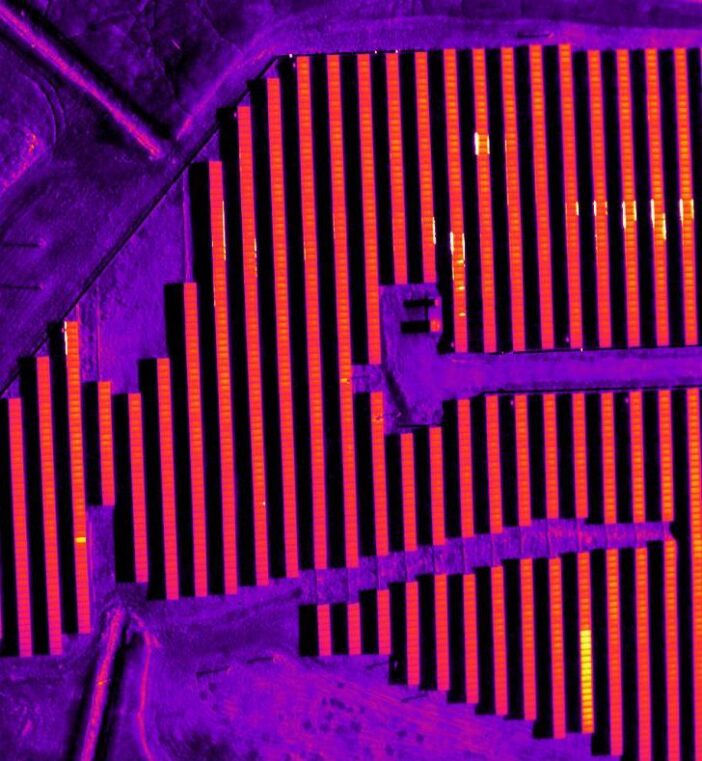 System & Module Health

From an aerial view, QE deploys various visual and infrared (IR) sensing technologies to see how solar and BESS assets are performing from MV interconnection surveys to module and cell level data scans. Combined with on-the-ground monitoring, QE delivers a complete picture of asset health.
Actionable Data

Our real time collection of aerial data is used to make actionable, revenue-generating repairs and adjustments or to further support warranty claims when needed. 
Next-Level Monitoring & Reporting

Aerial monitoring and reporting is part of our standard practice, unlocking regular, real-time granular data and peace of mind for our clients. Whether aerial services are required during construction, commissioning, ongoing operations or for valuation audits, we can accommodate such needs anytime and anywhere throughout the country.
The best drone technology
QE curates top quality technology and talent at every corner of our business,
including in our aerial services.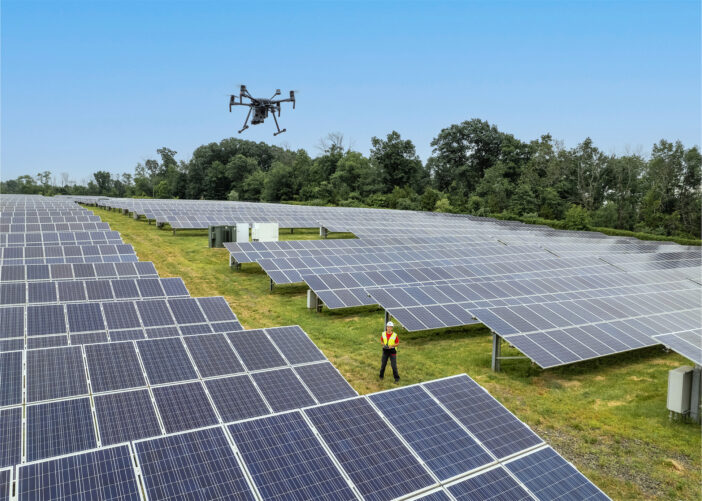 Hardware Agnostic

We are hardware agnostic, evaluating each drone for utmost reliability, ease of flight planning, safety lockouts for airspace, and more. We use DOD-sponsored and private sector technologies to get the best aerial view possible.
Top Aerial Talent

We employ FAA Part 107 certified drone operators to fly our drones and FAA-certified pilots to operate airplanes with decades of expertise.