National renewables operations & maintenance services
QE Solar drives quality control and consistency with an onsite, technical presence that helps Owners, EPCs and asset management teams deliver and operate seamless best-in-class projects.
An engineering approach to maintaining your assets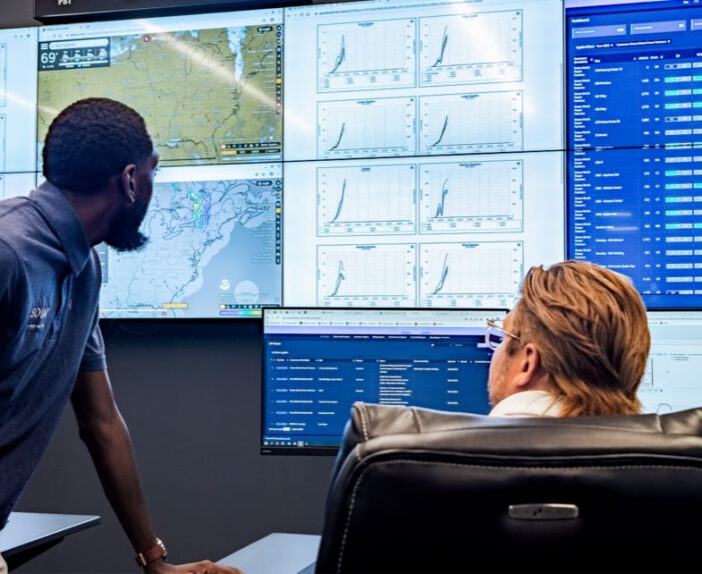 Our proprietary software gets the job done
QE Solar's propriety software platform centralizes all aspects of day-to-day operations in a dynamic and seamlessly integrated environment. Raw performance data is imported to the system in real-time from multiple data sources to generate fleet performance metrics and interactive data visualizations, while field service reports from scheduled and corrective maintenance are incorporated into the system through the mobile application. System performance and status of maintenance services are accessible through dashboards for management by users internal or external.
Committed to solar power services & green energy initiatives
Solar power and battery storage is more than a livelihood to the people of QE Solar. It's a passion and way of life. We maintain a dedicated staff of engineers, service technicians and clean energy advocates to handle all your solar needs. With a focus on trust, professionalism, and quality services, our team is in the field each and every day striving to enhance, optimize and protect your solar investment.