Maximizing system ROI while minimizing O&M expenditures
Operations and maintenance (O&M) services optimize an asset's production and ROI. Our proactive approach aims to prevent issues that require unscheduled maintenance and addresses the full lifecycle of an asset.
Comprehensive PV System Inspections
Our staff of engineers, electricians and technicians are engaged in all O&M activities. Skilled personnel inspect, develop, and implement action plans for both preventive and corrective maintenance.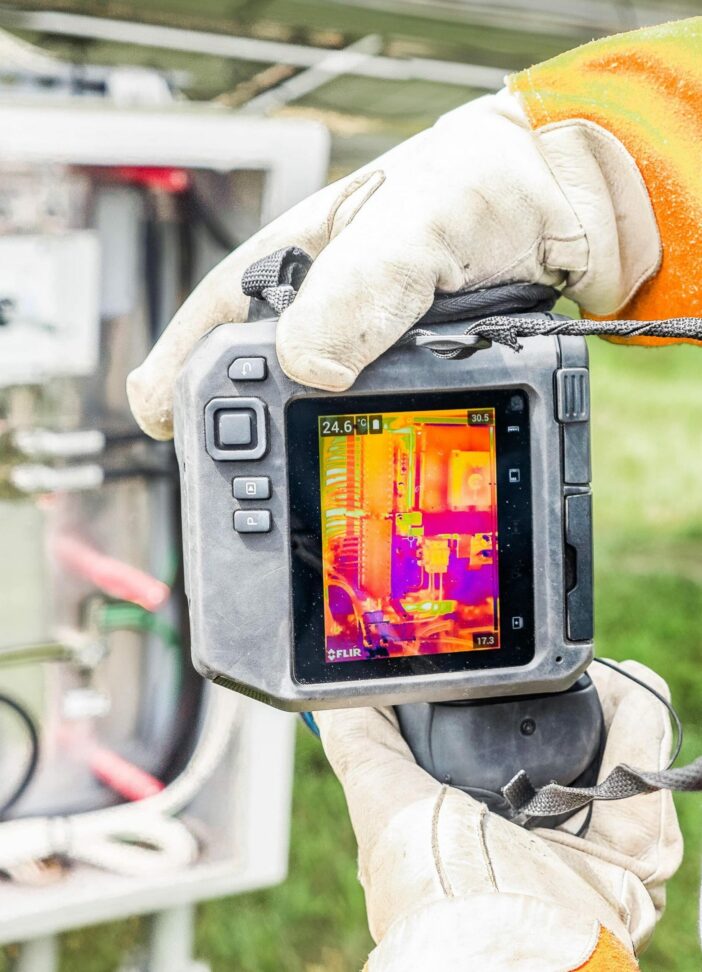 Site Inspections

We proactively examine each asset, intercepting potential complications before operations are affected. If anything goes awry, we meticulously investigate to identify the root causes and eliminate repeat issues. We optimize each asset as if it was our own for ROI, safety and compliance.
Electrical Testing and Servicing

QE Solar provides best in class technical analysis as well as string level open circuit and operating current verification to identify issues, understand production impact and develop corrective action plans.
Thermal Imaging

Our staff of certified Level 1 & 2 Thermographers conduct thermal scans of PV system & BESS equipment including all field terminations and over-current protection devices. We also provide no-contact verification of adequate torque, IR module and equipment scans via thermal imaging.
Aerial IR Scans

QE Solar regularly performs aerial thermography of PV and BESS systems with its own full-time staff of both FAA licensed drone and commercial aircraft pilots. Our team gathers operational, construction and audit data in conjunction with each other. This data-driven approach allows us to tailor the inspection type based on the needs of the client and desired results.
Preventative Maintenance
Ensuring equipment reliability is at the forefront of all we do. We perform manufacturer recommended preventative maintenance ensuring both equipment reliability and validity of manufacturer warranties for all equipment including central and string inverters, combiners, recombiners, switchgear, transformers, and DAS/monitoring equipment.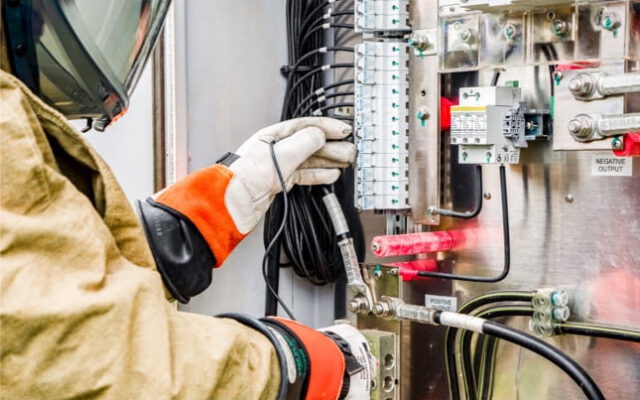 Warranty Enforcement

QE Solar makes and coordinates claims under available warranties from manufacturers, EPCs or other installation contractors. We also maintain relationships with manufacturers to enable timely reconciliation of equipment failures in numerous cases through our own staff with OEM certifications, training, or manufacturer authorizations.
Maintenance Logs & Service Tickets

We maintain historical data, performance history and logs of service/repair tickets to identify trends, track recurring / serial issues and provide analysis and corrective action prior to catastrophic failures.
PV System Monitoring
QE Solar's highly qualified technical staff provide year round 24/7 monitoring and analysis of PV/BESS systems, inverter and combiner level performance and have substantial experience managing portfolios with multiple monitoring solutions. Moreover, our real-time inverter and performance graphing paired with our robust internal metrics, helps identify outages or issues prior to monitoring alerts being generated and production loss occurring. We also routinely identify false alarms to minimize truck rolls whenever possible.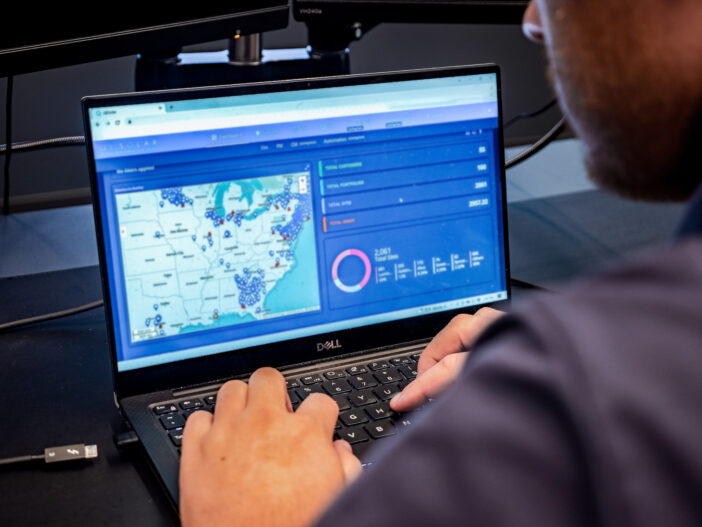 System Performance Analysis & Reporting

QE Solar uses engineering-quality analytics and experienced-based, hands-on methodologies to identify performance variations, including analysis of system and inverter performance against weather adjusted performance metrics. We document known production loss issues, identify underperformance issues, and provide actionable plans to resolve problems.
Reporting

We offer a variety of reporting frequencies from (i.e. monthly, quarterly, annually) to suit our customers' needs, as well as monthly KPI metrics and meter audit verification.