Not a minute wasted
At QE Solar, we are passionate about maximizing the uptime and value of the assets we manage. Combining decades of experience with smart technology, we quickly roll a truck to fix any issues and use our expert know-how to identify and eliminate the root cause.
Troubleshooting & Repair
Each step in our process drives us to maximize asset uptime. Leveraging our 24/7 alert and response system, intricate event analysis process, and proactive maintenance practices, we troubleshoot and repair without delay.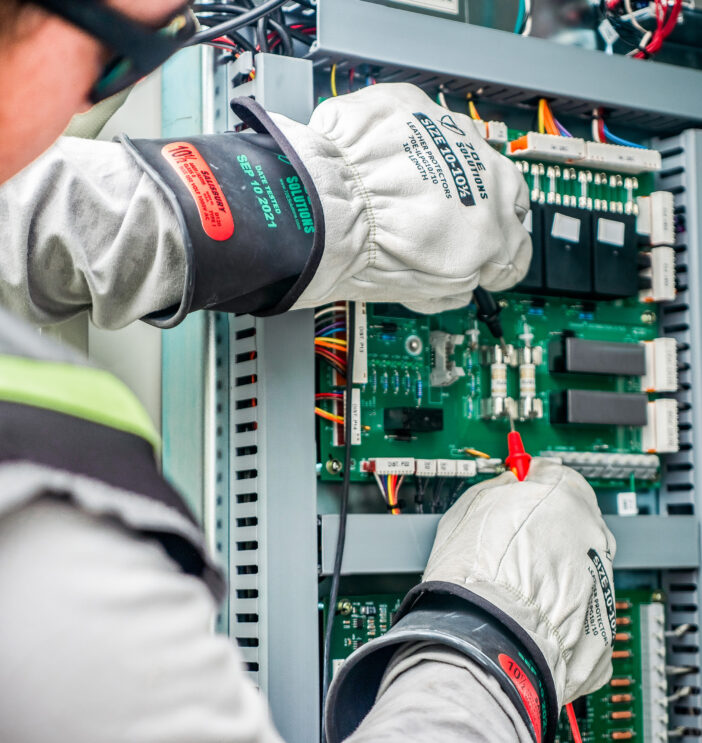 24/7 Response

QE Solar deploys a plethora of top monitoring technology at our sites, obtaining multiple data points on how assets are performing 24/7/365. We have staff on call, ready to react.
Event Analysis

Before we even get on site, we look at the pertinent digital information available to us, including the assets' performance data, recent photos on site, and data on the performance of the same equipment at other sites.
Roll a Truck

We deploy our top engineers, electricians and technicians to a site as soon as we know anything has gone awry. With the best minds on the job, combined with advanced hands-on testing tools, we diagnose and fix issues with industry-leading speed. 
Repair Expertise
With decades in the business, there is rarely a type of repair that we haven't seen many times before. This experience enables us to prevent most common issues through our proactive maintenance practices.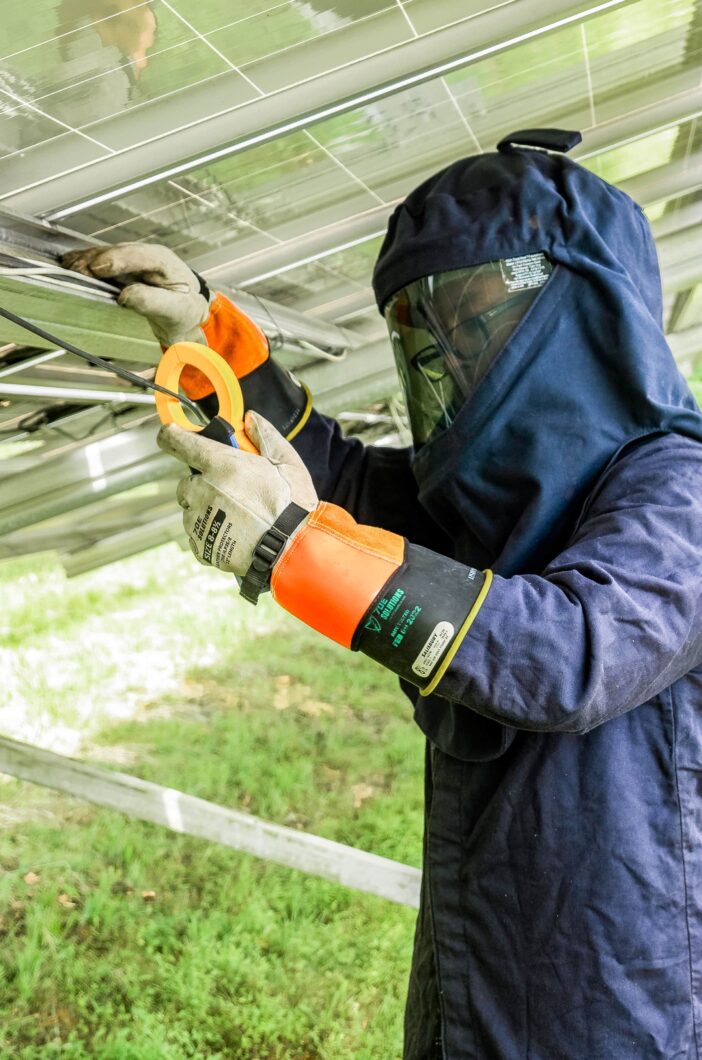 Systems Programming & Configuration

Our staff includes specialists in inverter programming, setting or resetting parameters depending on environmental or other fluctuating conditions.
Mechanical & Electrical Repairs

Every small component of a solar asset is in our wheelhouse: modules, wires, combiner boxes, inverters, fiber and ethernet cables, routers and switches. We are hands-on experts in operating all areas of the physical system.
Diagnostic Services

With the most advanced and state of the art equipment for testing and analysis, our team of experienced specialists proactively troubleshoot your systems upon arrival to minimize unnecessary truck rolls
Specialized Training & Certifications

Our field teams are well-versed in all current solar & BESS technologies and are trained by a majority of the original equipment manufacturers (OEMs) and other technology companies offering training and certifications to maintain, troubleshoot and repair their equipment. Whether it's an issue with your inverter, combiner, tracker systems, Data Acquisition Systems (DAS), SCADA, transformer, BESS or other system component, our OEM-trained and experienced team can help.